Assalamualaikum Warahmatullahi Wabarakatuh.
In the name of Allah, the Entirely Merciful, the Especially Merciful. All praises is due to Allah, Lord of the worlds – The Entirely Merciful, the Especially Merciful, Sovereign of the Day of Recompose. It is You we worship and You we ask for help. Guide us to the straight path – the path of those upon whom You have bestowed favor, not of those who have evoked (Your) anger or of those who are astray. Ameen.
LATEST INFAQ CAMPAIGNS
NUR PROJECT FOR ROHINGYA
ONGOING INFAQ CAMPAIGNS
CONCRETE + BRICK WALL TOILETS
WUDU AREAS IN CAMBODIA
PROJECT CLEAN WATER IN GAZA
SCHOOL AID FUND
WAKF MASJID @ BANYUWANGI, INDONESIA
FOREIGN WORKERS AID
WAKAF HOUSING PROJECT IN CAMBODIA
WAKF MUQADDAM ( CAMBODIA )
INFAQ KNOWLEDGE
PROJECT CLEAN WATER IN CAMBODIA
CARE FOR ORPHANS IN KENYA
SOUND HEART VIDEO SERIES
INFAQ GROCERIES
---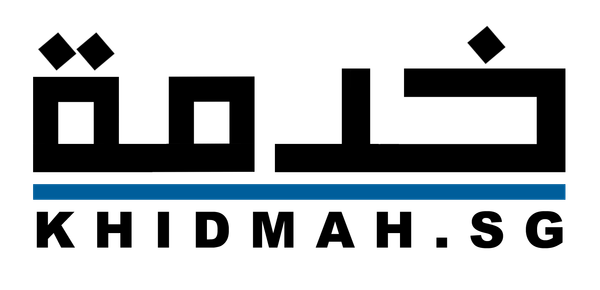 The website to go for Trusted and Reliable Islamic services.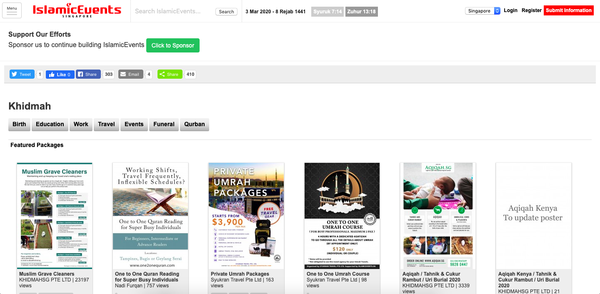 Muslim Grave Cleaners
Maintaining and cleaning up graves can be a tough job. Imagine visiting your loved one's grave and seeing
the weeds growing thick and the white cloth turning yellow because the last time you came to clean was
many months ago. Let us help you perform this arduous task.
Ramadan 2020 Grave Cleaning Promotion
No. of graves cleaned: 394
No. of graves in queue to be cleaned: 79
Above information is updated on 9 August 2020.
EXAMPLES
Long weeds and tall lalang are removed from these graves and the surrounding perimeter. Unwanted plants growing on the graves are also pulled out. Signage on grave which was slanted was made straight again. We'll clean the grave as though the grave is our own parent's.
Date grave cleaned: 15 May 2019
Date grave cleaned: 21 June 2020
Date grave cleaned: 21 June 2020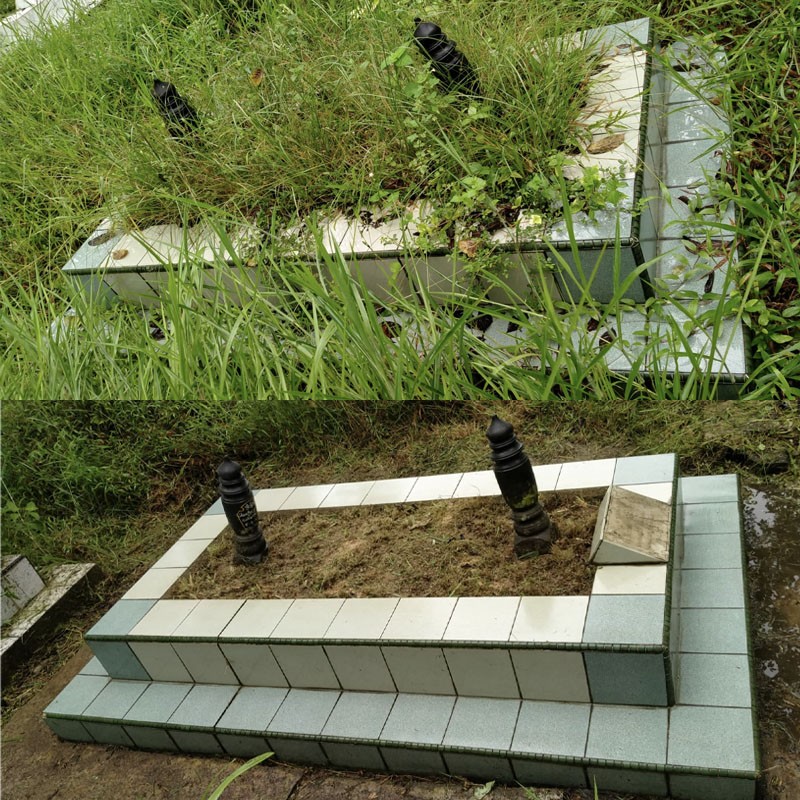 NEW PACKAGES
Package 5: Urgent Cleaning
– Thorough cleaning of grave perimeters
– Removing weeds
– Change of cloth for Tomb Stone
– Landscape maintainence
-Service Period: One time within 1 week of confirmation
Fees: $120
One Off Clean Up, Tile Cleaning & Grout Removal
– Thorough cleaning of grave perimeters
– Removing weeds
– Change of tombstone's cloth
– Landscape maintenance
– Using of chemical wash to scrub tiles
– Remove grout stains in between tiles
– Service period: One time
—
KHIDMAHSG is part of the ISGN Family of Companies.
71 Ubi Road #10-47 Oxley Bizhub Singapore 408732
Tel: 9828 0447 Email:
[email protected]
—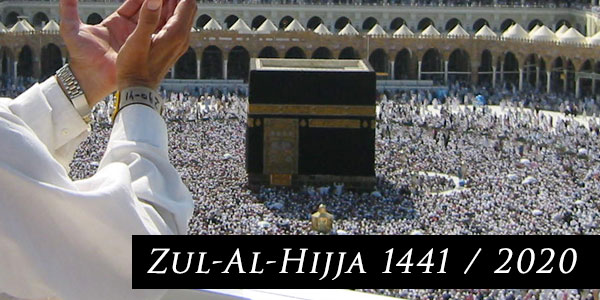 EVENT UPDATES
Islamic Inheritance Online Course (Sep 2020)
Death is certain and will eventually come to us whether it's today, tomorrow or in the future. How prepared are we if Allah swt wants us to return to Him?
In Islam, we are encouraged to be prepared and plan for our death and there are steps that one needs to be responsible for spiritually and worldly.
Generally these are matters that need to be attended to when a Muslim passes on and it is by sequence.
1) Settle all burial matters
2) Settle debts owed to others.
3) Settle debts owed to Allah swt ( Zakat, Fidya, Hajj Badal, etc )
4) Settle what has been willed ( if available )
5) Distributing wealth to family members ( Faraidh )
Healthy: The Islamic Way
"I'm in no mood and too stressed with whatever's going around me, exercise can wait. Dieting is too troublesome."
"So what if I'm 'heavy', Allah swt looks at my heart and deeds! Not my body!"
"Does my weight affect my janazah when I die? Or will my deeds (Spiritual) will help me?"
The event will be led by Ustaz Luqman Hakim Bin Roslan, a graduate from Islamic University of Madinah (Major in Islamic Law) and a health advocate that spends most of his free time playing different kinds of sports and works out with youths in the community.
Refining Your Solah for Ladies
Based on the positive response from the previous event – Women of Faith (Fardhu A'in for Ladies), we've decided to venture in deeper to each of the topic that was discussed briefly to understand more about it.
1.5hr per session,  8 weeks starting from 16 October 2020. Together with Ustazah Nazeerah Shaik Alwie, this event will be touching on Solat, varying from the topic of Importance of Solah, Integrals (rukun) of Solah to the outcome/rewards that happens to people who do their Solah!
Preparing Men as Khalifah – Fardhu A'in for Men
At some point in a boy's life, he is required to be a leader as he will be a husband, a father and a son. He will also be answerable for his family in Allah SWT court in the hereafter. Before he becomes a leader and carry such responsibilities, he must learn to handle and take care of himself and his relationship with Allah SWT.
This course is designed to prepare our boys to become better men, better husbands and insyallah better community leaders one day.
Join us as a Member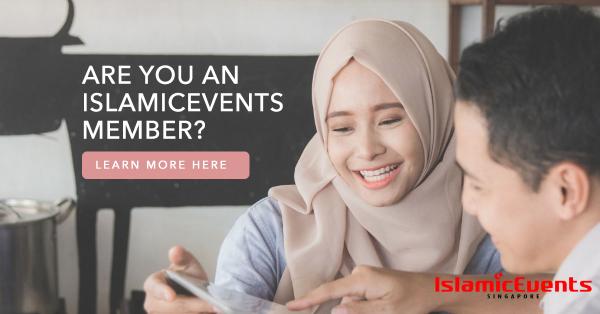 Have a hard time saving up for Classes, Qurban or any services on our platform?
Join as a member and save up for the classes or services. Furthermore as a member you do get discounted prices compared to public prices.
One time $10 membership fees applies.
Call or whatsapp us at 8742 0458 for more clarifications.
—
IslamicEvents.SG is a portal developed and managed by
ISGN VENTURES PTE LTD.Since 2007. Copyright ISGN VENTURES PTE LTD.
All Rights Reserved.Biz No: 201615308R
Tel: (65) 6816 3649
Email:
[email protected]
Web: www.islamicsg.net