Assalamualaikum Warahmatullahi Wabarakatuh.
In the name of Allah, the Entirely Merciful, the Especially Merciful. All praises is due to Allah, Lord of the worlds – The Entirely Merciful, the Especially Merciful, Sovereign of the Day of Recompose. It is You we worship and You we ask for help. Guide us to the straight path – the path of those upon whom You have bestowed favor, not of those who have evoked (Your) anger or of those who are astray. Ameen.
LATEST INFAQ CAMPAIGNS
RAMADAN IFTAR MEALS 2021
RAMADAN INFAQ CAMPAIGNS
For this year, we are offering Fidyah in 8 countries. See below for the packages for all the 8 countries.
ONGOING INFAQ CAMPAIGNS
INFAQ KNOWLEDGE
WARM MEALS FOR SYRIAN REFUGEES
SPONSOR A BICYCLE IN CAMBODIA
WUDU AREAS IN CAMBODIA
DARRASA'S SPECIAL-NEEDS EDUCATION
NUR PROJECT FOR ROHINGYA
SCHOOL AID FUND
WAKF MUQADDAM ( CAMBODIA )
INFAQ GROCERIES
SCHOOL POCKET FUNDS
PROJECT CLEAN WATER IN CAMBODIA
CARE FOR ORPHANS IN KENYA
CONCRETE + BRICK WALL TOILETS
WAKAF HOUSING PROJECT IN CAMBODIA
SOUND HEART VIDEO SERIES
---
The website to go for Trusted and Reliable Islamic services.
Muslim Grave Cleaners
Maintaining and cleaning up graves can be a tough job. Imagine visiting your loved one's grave and seeing
the weeds growing thick and the white cloth turning yellow because the last time you came to clean was
many months ago. Let us help you perform this arduous task.
Ramadan 2020 Grave Cleaning Promotion
No. of graves cleaned: 462
No. of graves in queue to be cleaned: 0
Above information is updated on 13 November 2020.
EXAMPLES
Long weeds and tall lalang are removed from these graves and the surrounding perimeter. Unwanted plants growing on the graves are also pulled out. Signage on grave which was slanted was made straight again. We'll clean the grave as though the grave is our own parent's.
Date grave cleaned: 15 May 2019
Date grave cleaned: 21 June 2020
Date grave cleaned: 21 June 2020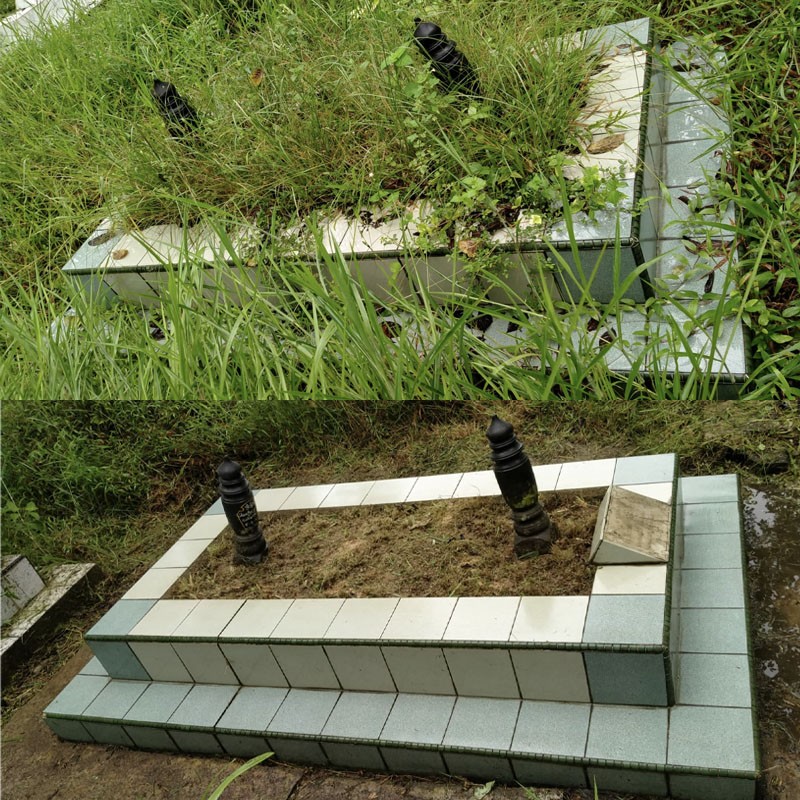 NEW PACKAGES
Package 5: Urgent Cleaning
– Thorough cleaning of grave perimeters
– Removing weeds
– Change of cloth for Tomb Stone
– Landscape maintainence
-Service Period: One time within 1 week of confirmation
Fees: $130 (including GST)
One Off Clean Up, Tile Cleaning & Grout Removal
– Thorough cleaning of grave perimeters
– Removing weeds
– Change of tombstone's cloth
– Landscape maintenance
– Using of chemical wash to scrub tiles
– Remove grout stains in between tiles
– Service period: One time
—
KHIDMAHSG is part of the ISGN Family of Companies.
71 Ubi Road #10-47 Oxley Bizhub Singapore 408732
Tel: 9646 0140 / 9828 0447 Email:
[email protected]
—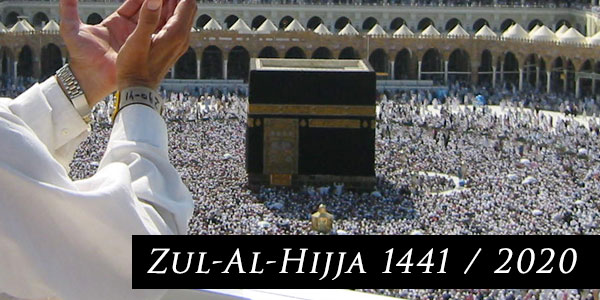 EVENT UPDATES
Ukiran Ramadhan
Setiap tahun masuk Ramadhan, confirm ada banyak soalan dan tanda tanya yang berkait rapat dengan Bulan yang mulia ini.
Jom! Pada tahun 2021 ini, kita tanamkan niat dan azam yang baru untuk menjadikan Ramadhan tahun ini yang terbaik, berbanding tahun-tahun yang lalu! Program ini akan membicarakan tentang pelbagai topik antaranya – Rukun Puasa, Qiyamulail, Puasa Enam dan lain-lain.
Sertailah Ustaz Raja Lutfi Hadi dalam mengenali Bulan Ramadhan dan mendalami aspek kerohanian serta amalan yang mengiringi ibadah puasa.
Islamic Inheritance Online Course (Mar 2021)
Death is certain and will eventually come to us whether it's today, tomorrow or in the future. How prepared are we if Allah swt wants us to return to Him?
In Islam, we are encouraged to be prepared and plan for our death and there are steps that one needs to be responsible for spiritually and worldly.
Generally these are matters that need to be attended to when a Muslim passes on and it is by sequence.
1) Settle all burial matters
2) Settle debts owed to others.
3) Settle debts owed to Allah swt ( Zakat, Fidya, Hajj Badal, etc )
4) Settle what has been willed ( if available )
5) Distributing wealth to family members ( Faraidh )
Jama'ah, Jamaa' and Sunnah
In its simplest form, prayer is defined as "talking to Allah." It is a personal process of opening our hearts to Allah and bringing everything in our hearts to Him. Prayer can be a powerful force for change in our lives, and the importance of doing it on a daily basis should be instilled in our children.
Striving to be better Muslimah, we want to enhance our Solah quality and upgrade ourselves into praying in congregration (jamaah) as well as offering voluntary prayers. This workshop will address the most-frequently asked topic on Jamaa' such as whether it is only applicable during travel or it is permissible to be done while muqim (in our country).
Kursus Pengurusan Jenazah (Teori & Praktikal) [March 2021]
Kematian merupakan saat yang sangat menyedihkan dan penuh dengan emosi. Namun, ia juga boleh dipenuhi dengan harapan dan belas kasihan. Umat ​​Islam percaya bahawa kematian adalah pemergian dari kehidupan dunia ini, tetapi bukan akhir dari kewujudan seseorang. Sebaliknya, kehidupan yang kekal akan datang, dan kita berdoa agar rahmat Allah SWT berada bersama mereka yang telah kembali ke Rahmatullah, dengan harapan mereka akan mendapat kedamaian dan kebahagiaan kelak.
Bagaimana pula dengan keluarga atau saudara-mara yang terdekat pada saat itu? Ia sangat mudah untuk menyuruh mereka bertenang dan bersabar apabila sedang menghadapi kematian, tetapi tanpa ilmu pengetahuan dan panduan yang betul, seringkali ahli keluarga akan menghadapi masalah. Dalam sesetengah situasi, anggota keluarga akan membuat keputusan yang tidak sesuai yang boleh menyebabkan lebih banyak kesulitan.
Jika situasi ini berlaku dalam keluarga anda, adakah anda tahu apa yang harus dilakukan?
Join us as a Member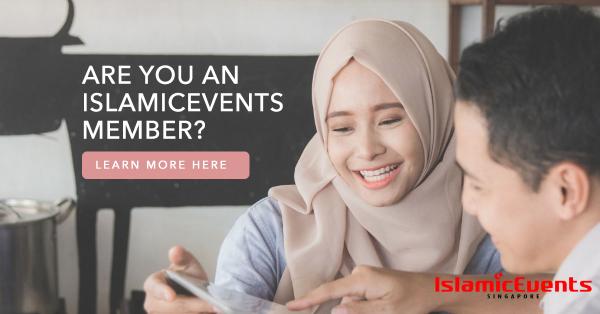 Have a hard time saving up for Classes, Qurban or any services on our platform?
Join as a member and save up for the classes or services. Furthermore as a member you do get discounted prices compared to public prices.
One time $10 membership fees applies.
Call or whatsapp us at 8742 0458 for more clarifications.
—
IslamicEvents.SG is a portal developed and managed by
ISGN VENTURES PTE LTD.Since 2007. Copyright ISGN VENTURES PTE LTD.
All Rights Reserved.Biz No: 201615308R
Tel: (65) 6816 3649
Email:
[email protected]
Web: www.islamicsg.net