Assalamualaikum Warahmatullahi Wabarakatuh.
In the name of Allah, the Entirely Merciful, the Especially Merciful. All praises is due to Allah, Lord of the worlds – The Entirely Merciful, the Especially Merciful, Sovereign of the Day of Recompose. It is You we worship and You we ask for help. Guide us to the straight path – the path of those upon whom You have bestowed favor, not of those who have evoked (Your) anger or of those who are astray. Ameen.
LATEST INFAQ CAMPAIGNS
CARE & FEED THE VULNERABLE IN SRI LANKA
ONGOING INFAQ CAMPAIGNS
WINTERIZATION SUPPORT TO NEEDY FAMILLIES AFFECTED BY LANDSLIDE  (UGANDA)
WINTER PROJECTS 2021 (INDIA & BANGLADESH)
INFAQ GROCERIES & FROZEN MEALS
INFAQ KNOWLEDGE
WAQAF AMBULANCE
SUPPORT FOR VICTIMS OF DOMESTIC VIOLENCE
DARRASA'S SPECIAL-NEEDS EDUCATION
SCHOOL POCKET FUNDS
SPONSOR A BICYCLE IN CAMBODIA
WUDU AREAS IN CAMBODIA
NUR PROJECT FOR ROHINGYA
SCHOOL AID FUND
WAKF MUQADDAM ( CAMBODIA )
PROJECT CLEAN WATER IN CAMBODIA
CARE FOR ORPHANS IN KENYA
CONCRETE + BRICK WALL TOILETS
WAKAF HOUSING PROJECT IN CAMBODIA
SOUND HEART VIDEO SERIES
---
The website to go for Trusted and Reliable Islamic services.
Muslim Grave Cleaners
Maintaining and cleaning up graves can be a tough job. Imagine visiting your loved one's grave and seeing
the weeds growing thick and the white cloth turning yellow because the last time you came to clean was
many months ago. Let us help you perform this arduous task.
Ramadan 2020 Grave Cleaning Promotion
No. of graves cleaned: 462
No. of graves in queue to be cleaned: 0
Above information is updated on 13 November 2020.
EXAMPLES
Long weeds and tall lalang are removed from these graves and the surrounding perimeter. Unwanted plants growing on the graves are also pulled out. Signage on grave which was slanted was made straight again. We'll clean the grave as though the grave is our own parent's.
Date grave cleaned: 15 May 2019
Date grave cleaned: 21 June 2020
Date grave cleaned: 21 June 2020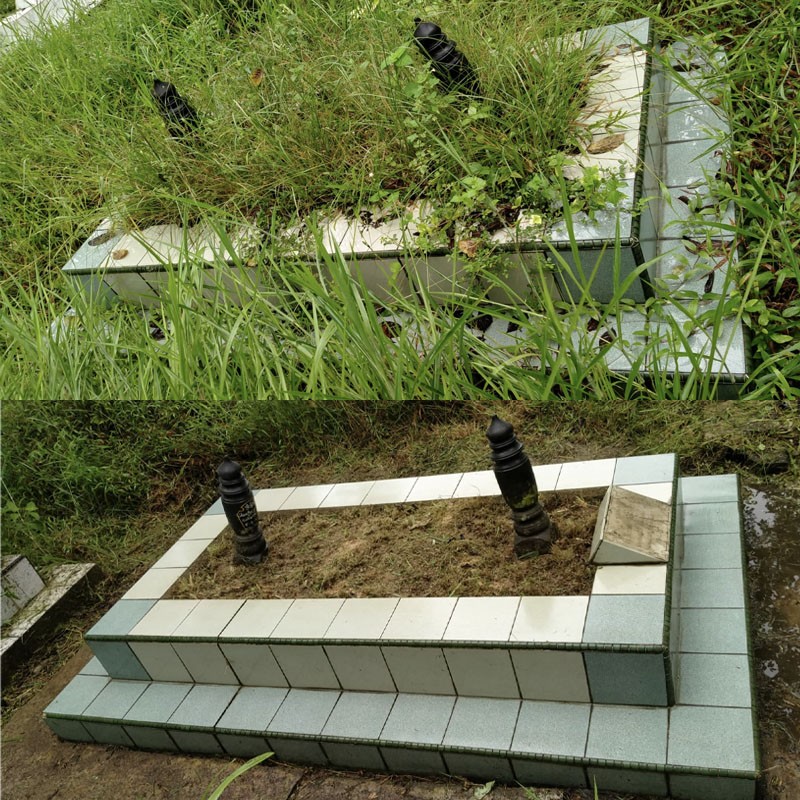 NEW PACKAGES
Package 5: Urgent Cleaning
– Thorough cleaning of grave perimeters
– Removing weeds
– Change of cloth for Tomb Stone
– Landscape maintainence
-Service Period: One time within 1 week of confirmation
Fees: $130 (including GST)
One Off Clean Up, Tile Cleaning & Grout Removal
– Thorough cleaning of grave perimeters
– Removing weeds
– Change of tombstone's cloth
– Landscape maintenance
– Using of chemical wash to scrub tiles
– Remove grout stains in between tiles
– Service period: One time
—
KHIDMAHSG is part of the ISGN Family of Companies.
71 Ubi Road #10-47 Oxley Bizhub Singapore 408732
Tel: 9646 0140 / 9828 0447 Email:
[email protected]
—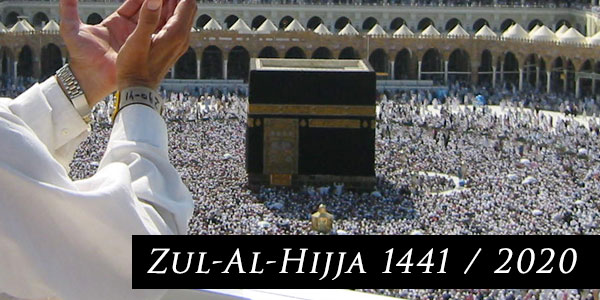 EVENT UPDATES
Kids' Holiday Programme – Interactive Arabic With Ustaz Zubair
The school holiday is finally here! Still figuring out what to do with your kids or where to bring them, especially with the restrictions during this Phase 2?
No worries! Join us in this Basic Conversational Arabic class for kids. This interactive class is packed with activities such as Origami which allows the kids to form characters for an easy practice with the instructor, Ustaz Zubair Redza. The kids will also be given an opportunity to converse in Arabic with their friends using common Arabic phrases.
Do register and allow your kids to explore beneficially while you have your much needed break during this school holiday!
Fardhu 'Ain Plus – Exemplary Muslimah in Contemporary Times
Nowadays, we know the prices of everything, but we are ignorant of its value. If everyone knew the true value and status of Muslim women in Islam, even the men would want to be women.
We are the being that will rock the world.
The question is, how do we do that?
It is only when we are empowered will we be able to empower others. Albeit, Education is one of the most important means of empowering women. Being the first madrasah for the future generation, it is most vital for a woman to equip herself with 'ilm.
As per the sharing of Imam Syafie' (RA): "Whoever wants the World is via ILM, whoever wants the Hereafter is via ILM And whoever wants BOTH, is via ILM".
Muslimah of all ages and backgrounds, those who are eager to deepen their comprehension of their deen, those who have so many What? How? Why? When? in their minds – this course is for you!
Ta'alimul Muta'allim: Instructions of the Student – The Method of Learning
طَلَبُ الْعِلْمِ فَرِيضَةٌ عَلَى كُلِّ مُسْلِمٍ
"Seeking knowledge is a duty upon every Muslim (and Muslimah)" (Sunan Ibn Majah)
But how do we seek knowledge in the best possible way accordance to Islam?
In this time and age, there are various ways and resources to gain knowledge from – be it online or offline. Seeking knowledge is commendable in Islam and some scholars have seen the act as necessary and compulsory. While not everyone is given the same opportunity or capacity to learn, it remains our responsibility to seek knowledge and put in a reasonable effort to become a true knowledge seekers.
This June, let us dip into the abundance of knowledge in the book of Ta'alim Muta'allim (Instructions of the Student: The Method of Learning) written by Imam Az-Zarnuji with Ustaz Khairi Nazron.
Islamic Funeral Death Rites Course (June 2021)
Death is a very painful and emotional time, yet one that may be filled with hope and mercy. Muslims believe that death is a departure from the life of this world, but not the end of a person's existence. Rather, eternal life is to come, and we pray for Allah's mercy to be with the departed, in hopes that they may find peace and happiness in the next to come.
That is for the person who will face death. But how about the family or relatives? It's very easy to say stay calm and be strong but without the proper knowledge and guidance many times that will not be the case. In some instances, family members break down and make irrational decisions which may cause more problems.
If this situation arises in your family, would you know what to do?
This course will cover the basics to the different cases/situations that will arise in such situations.
This is a 2-day course, which consists of theory and practical.
Join us as a Member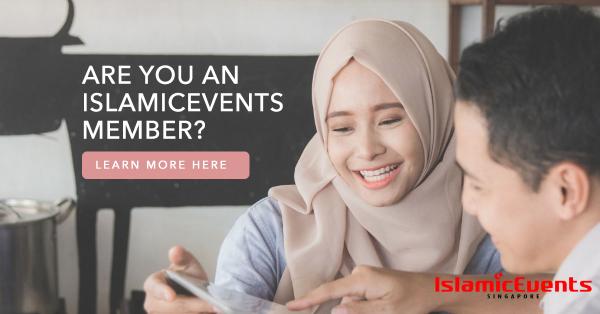 Have a hard time saving up for Classes, Qurban or any services on our platform?
Join as a member and save up for the classes or services. Furthermore as a member you do get discounted prices compared to public prices.
One time $10 membership fees applies.
Call or whatsapp us at 8742 0458 for more clarifications.
—
IslamicEvents.SG is a portal developed and managed by
ISGN VENTURES PTE LTD.Since 2007. Copyright ISGN VENTURES PTE LTD.
All Rights Reserved.Biz No: 201615308R
Tel: (65) 6816 3649
Email:
[email protected]
Web: www.islamicsg.net